Service Information

One of the best ways to extend the life of your Subaru is by keeping up with its regularly scheduled maintenance.
At Subaru World of Hackettstown, our certified technicians know Subaru cars inside and out. We have the necessary talent and state-of-the-art equipment to help you move forward safely around Parsippany, Hackettstown, and Newton, NJ.
On this page, you will find more information about our Subaru service center, parts department, and tire shop. Click the links that interest you most and feel free to contact a team member with any questions along the way!
---
Our Subaru Service Center & Expert Subaru Technicians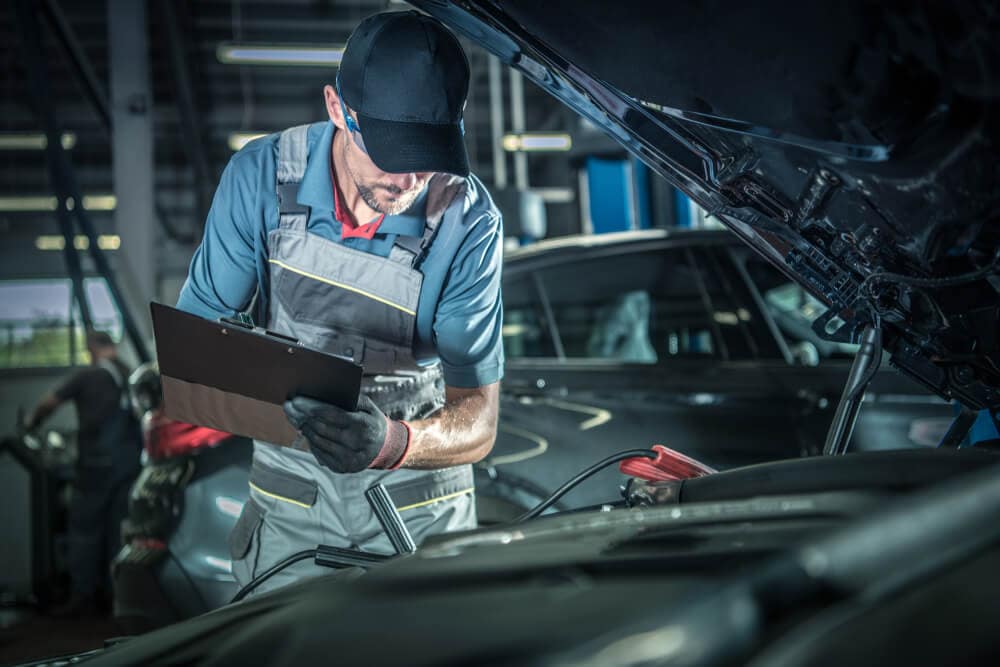 Our factory-trained technicians have been taught by the most advanced Subaru technical instructors. At our cutting-edge service center, we have all the specialized tools needed to make reliably accurate diagnoses.
Subaru Service Scheduler
Whether you require a simple oil change or more in-depth transmission repairs, our Subaru technicians are up to the challenge.
With our convenient online service and maintenance scheduler, it's easy to fit your Subaru car care into your routine. Using our maintenance schedule look-up tool can also help you stay up to date with the recommended service for your Subaru.
Multi-Point Inspections
Every service at our center also comes with a complimentary multi-point inspection to help keep your vehicle's safety and quality in check. For us, that's just the Subaru way.
Along with that, we are dedicated to your personal safety and will happily set you up with a loaner vehicle if your Subaru is recalled.
All-Weather Ready Tips
To help keep you as safe and informed as possible, you will also find weather preparedness tips. As the seasons change, follow these guidelines-including performing things like tire checks and battery tests-to help ensure your Subaru performs at its best.
Genuine Subaru Parts & Accessories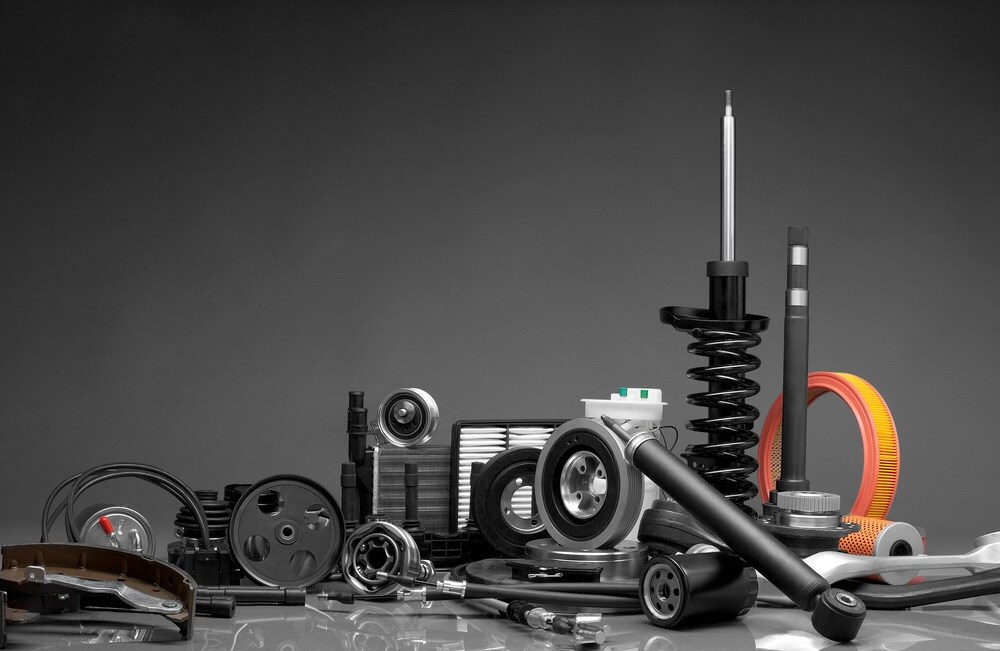 With every replacement and repair, we use only genuine, original equipment manufacturer (OEM) parts to ensure optimal performance.
These parts were designed precisely for your Subaru model, which means they are not only built to last but will fit seamlessly with the other components of your vehicle.
If you need tires, you can also shop for them online and find out which ones will best suit you and your Subaru.
How to Order Subaru Parts
Subaru owners who enjoy performing at-home repairs can conveniently order genuine Subaru parts online or stop by in person to view our inventory.
From new batteries and tires to windshield wipers and all-weather floormats, we sell everything you need to keep your car in pristine condition.
Customize Your Subaru
In addition to authentic Subaru parts, we sell genuine Subaru accessories to help you add more of your personal style to your ride. The same way Subaru parts are carefully crafted with durable materials, so are authentic Subaru accessories.
Each one is created using model-specific Computer-Aided Design (CAD) data and undergoes comprehensive testing before it reaches your Subaru. From seat covers for your furry friend to rear-bumper protector mats and adventure-ready cargo carriers, we offer Subaru accessories  to elevate your journeys across the Garden State and beyond.
Ask a Subaru Technician

Before embarking on your Subaru repair, Subaru maintenance, or customization project, ask one of our service technicians any questions you may have or for some handy tips and tricks.
Also, be sure to check out our Subaru parts and accessories specials, so you can save big on all the replacement and personalization pieces you need and want.
---
Schedule Your Subaru Service Near Hackettstown, NJ Today
At Subaru World of Hackettstown, we offer the expert care your Subaru deserves. Whether you want to schedule service, ask a technician a few questions, or order parts, reach out to a team member today!
We look forward to serving Parsippany, Hackettstown, and Newton, NJ, Subaru owners for years and miles to come.